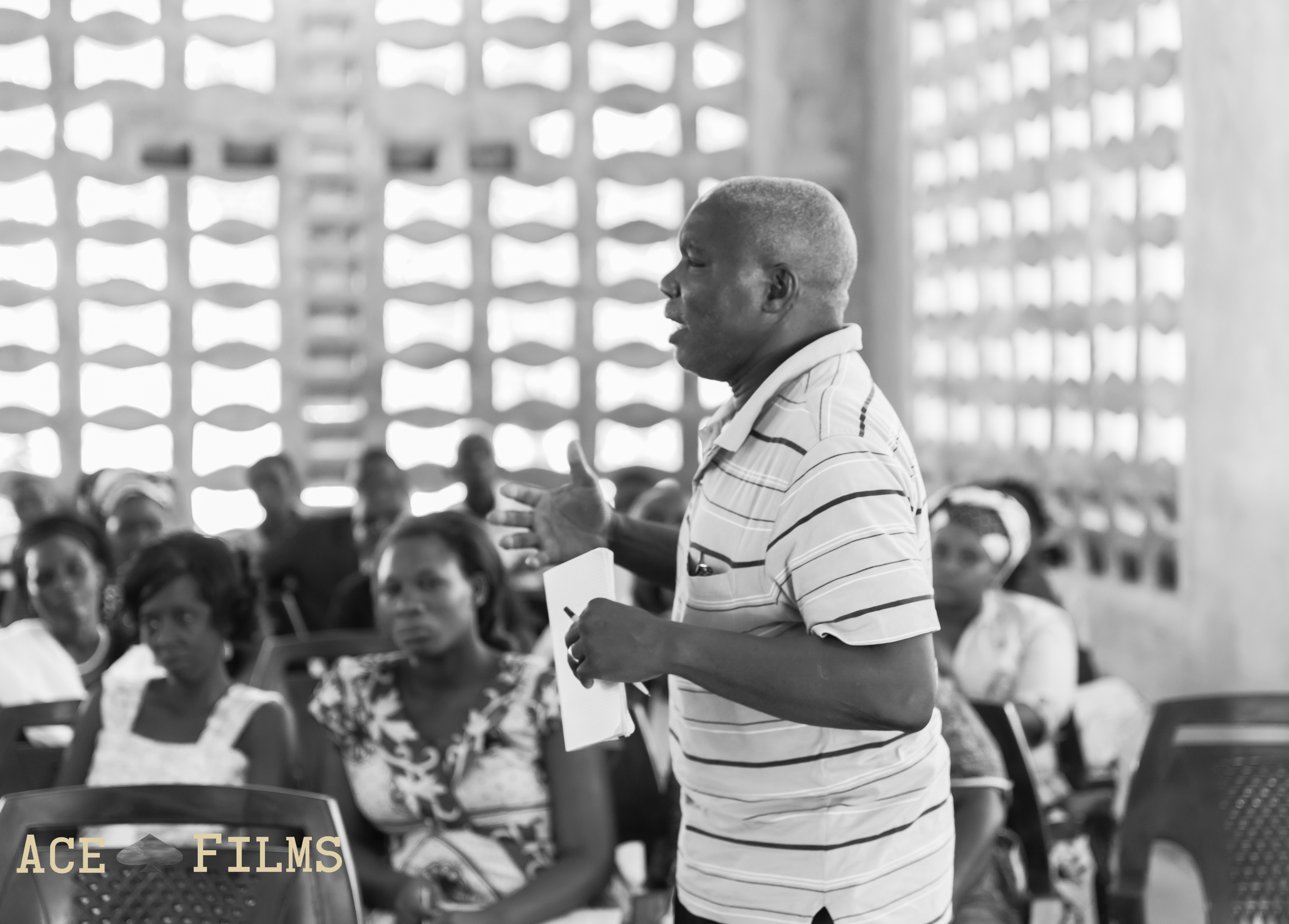 South Africa
No stone was left unturned in this beautiful country. So much history culture and beautiful scenic views to photograph.

Glory
Glory is my second attempt at a photographic essay. If pictures are worth a thousand words then I hope you all enjoy this 100,000 word essay. The inspiration for this piece came from a song by Common called "Glory." I find myself strongly influenced by a famous photographer, Gordon Parks, who was huge during the civil rights movement. Enjoy!
Meet The Madison's
This couple was so much fun! What a great wedding to be a part of.
Meet The Allen's
We captured a beautiful wedding at South Fork ranch.
Beautiful People
We love to capture portraits. Take a look at some of the beautiful people we've had the pleasure of photographing.



Betta Belize It
This country had so much energy and enthusiasm with the kids that we wanted to illustrate.
Absence
The goal of this project was to depict another culture with little to no color in order to bring out the city's grit.